Google Maps SEO
We are offering you the best Maps SEO packages that will help you to promote your keywords in Google organic as well as Google maps. You can choose any of our Maps SEO packages according to your Keywords and budget. We will also help you to choose the best SEO package according to your need.
Highlights of our Maps SEO packages are:
- Touchstone SEO process.
- Money back guarantee.
- Weekly report.
- Quality work in low budget.
- Full customer support.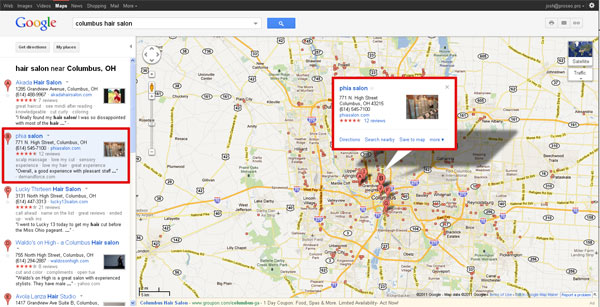 Feature

SILVER MAPS (LOCSSLVR) (AUD 149/Month)

GOLD MAPS (LOCSGLD) (AUD 249/Month)

PLATIUM MAPS (LOCSPLTNM) (AUD 349/Month)

No. of Keywords

10

15

20

Guaranteed Ranking Keywords

Minimum 40% in First Page

Minimum 40% in First Page

Minimum 50% in First Page

Competition of Keywords

Below 1,000,000

Below 1,000,000

Below 1,000,000

Keyword Theme

1 Group

2 Group

3 Group

Duration

5 Months

6 Months

6 Months

SEO Audit Onsite

 

 

 

Mr & Alt Optimization

Density Optimization

Content Optimization

Anchor Optimization

Call Per Action Setup

Conversion Consultation

Google Analytics Setup

Monthly Offsite Optimization

 

 

 

Niche Directory Submission

25+

50+

75+

Social Bookmarking

50+

50+

75+

Press Releases Submission

25+

50+

75+

Article Submission

25+

50+

75+

Local Classified Posting

25+

50+

75+

Monthly Content Requirement

 

 

 

Articles

2

3

4

Press Releases

1

2

3

Descriptions

4

6

8

Reports (ranking & work)

Bi Weekly

Bi Weekly

Bi Weekly

Support

Chat/Email/Phone

Chat/Email/Phone

Chat/Email/Phone

Price

(AUD 149/Month)

Subscribe

(AUD 249/Month)


Subscribe

(AUD 349/Month)


Subscribe